Sorry for the earlier Post which Flunked ~ R.T.
International Equine Conference
We hope you can join us for a three day jam packed event with our legislators, subject matter experts and knowledgeable horsemen and horsewomen.
It will be a great opportunity to share information and to ask questions of the people that have provided so much of the documentation that we use in our efforts on equine welfare and protection.
Please click the link below to register or RSVP.
Thank you for responding. We look forward to finally meeting everyone and making some new friends along the way!
John Holland, Laura Allen, Ann Marini, Vicki Tobin & Valerie James-Patton
Where:
Uniformed Services Univ of the Health Sciences
4301 Jones Bridge Road
Bethesda, MD 20814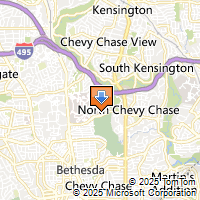 Driving Directions
When:
Monday September 26, 2011 at 7:30 AM EDT
-to-
Wednesday September 28, 2011 at 6:00 PM EDT
Related articles